When designated as a Cat Friendly Practice®, selected veterinary clinics have proven they take specific extra steps to assure they understand a cat's unique needs and implement feline-friendly standards.
Here are some specific ways you and your cat can benefit from visiting a Cat Friendly Practice®:   
---
More Pleasant Veterinary Visits
---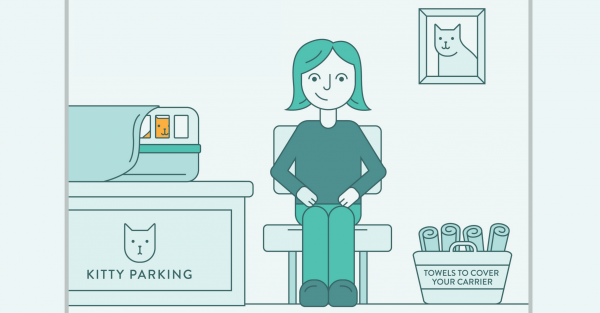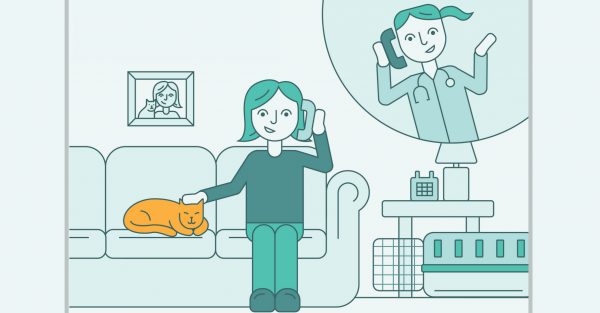 ---
Highly-Knowledgeable Veterinary Staff
---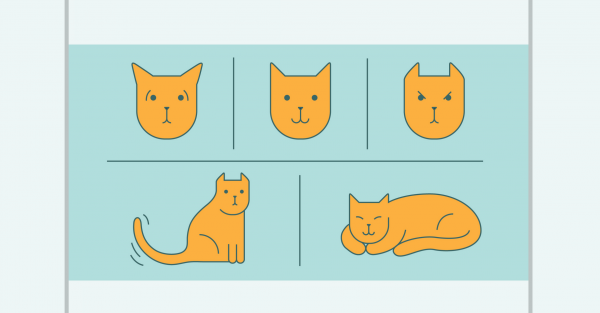 ---
Feline-Friendly Environment
---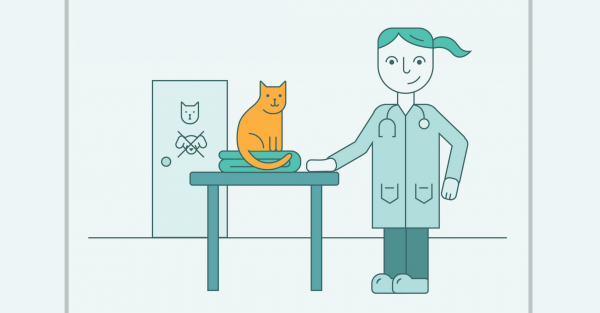 Find a Cat Friendly Practice® near you!
---
Program Sponsors:​
Program Supporters:
Wedgewood Pharmacy
Program Endorsers:

© Copyright 2019 International Cat Care and American Association of Feline Practitioners. All rights reserved.
Cat Friendly Practice® is a program conceived and developed by International Cat Care.